REAL ESTATE
Several sales were standouts this year, including One 100 Palm Jumeirah, a 14,000-square-foot contemporary mansion in Dubai, sold by Luxhabitat Sotheby's International Realty. The final sale price was AED 111.2 million , which sets the record for the highest closing price on a single signature villa in the region. In Hong Kong, a US $55 million home, nestled in quiet, tree-filled acreage and featuring a 2,181-square-foot private garden and 830-square foot rooftop, set sales records when it sold through List Sotheby's International Realty, Hong Kong. In the U.S., the sale of an US $80 million hilltop mansion in Pacific Palisades to a buyer who made his fortune in cryptocurrency set sales records for the Westside of Los Angeles and features a retractable roof and two panic rooms. It was sold by Sotheby's International Realty–Pacific Palisades Brokerage.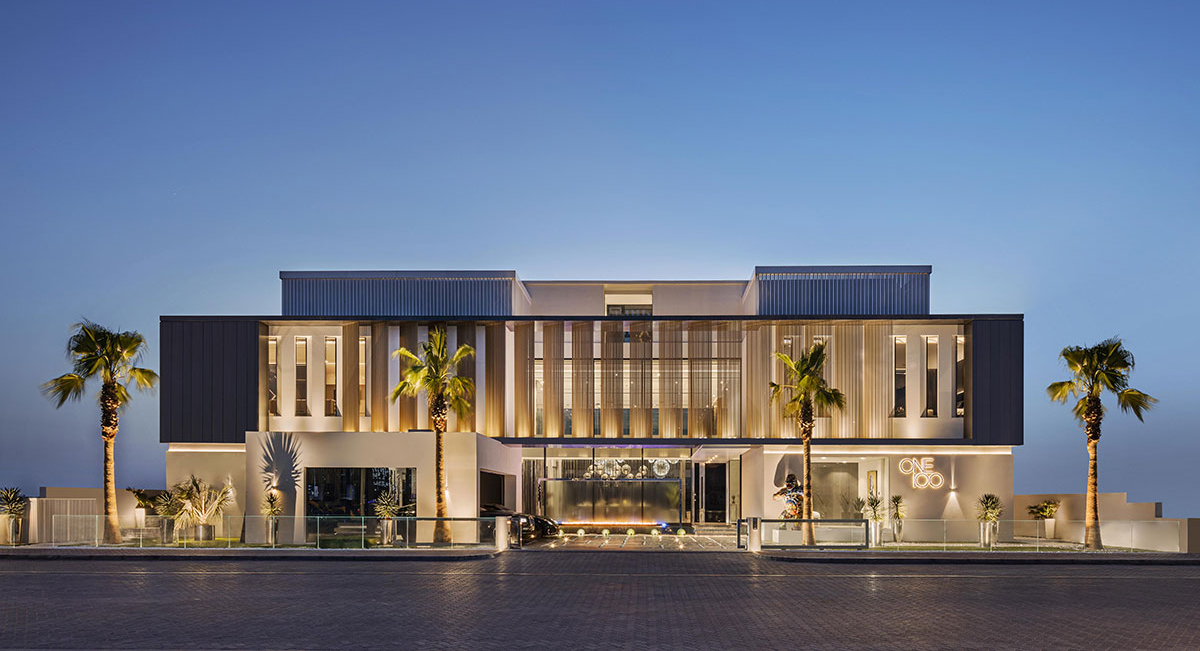 GEMS
The Key 10138, an exceptional, rare 101.38-carat pear-shaped D flawless diamond was the second largest pear-shaped diamond ever to appear on the public market. This year it set the highest price achieved for any physical item ever offered for purchase with cryptocurrency, at HK$95.1 million. Another record sale: Last year the largest Kashmir sapphire ever to be offered at auction sold in Geneva for CHF3.53 million as part of a brooch. Kashmir sapphires over 30 carats are rare, and this Kashmir sapphire, a 55.19-carat gem, was formerly in the collection of Maureen Constance Guinness, of the Anglo-Irish brewing family, who died in 1998.

SNEAKERS
In April 2021, Sotheby's auction house sold a rare pair of Nike Air Yeezy 1 prototypes, worn by Kanye West at the 2008 Grammys, for US$1.8 million to Rares, a start-up that allows users to buy and trade shares of the highest valued sneakers. At US$1.5 million, a pair of worn Michael Jordan Nike Air Ship sneakers, which sold in October, became the priciest game-worn footwear from any sport sold at auction.